Your Professional Pasadena Shutter Company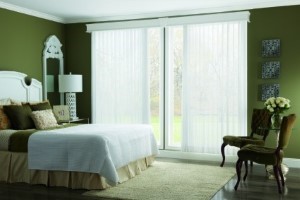 Ask yourself, what do you look for in shades, shutters, or blinds? Quality Construction? Innovative Design? Easy of Use? What about Affordability? You can have all of these with Pasadena Shades & Shutters. We have searched far and wide and found the best window treatment products anywhere in the industry. Our Shutter Company has partnered with reputable manufacturers in order to deliver you first rate window covering that you will absolutely love!
The Mark of Excellence
We have built a solid reputation with home and business owners alike as a superior window treatment company that you can trust . Whether it's our products, our customer service, or our ability to help you save money, we are dedicated to doing everything in our business with the utmost excellence. We don't view window treatment as just another purchase, but rather an important investment that helps shape the look and feel of any room environment.
What Should You Look For In Shutters and Shades
Most of our clients are not window treatment experts. With that in mind, we do more than just sell shades & shutters. We sit down with you one on one and help educate you on the finer points of window covering through our free consultation. Here some of the items we go over:
Privacy - How much coverage do you need? Are you looking for 100% protection from the sun in order to create a darker room, or only partial coverage?
Style & Design - There is a remarkable difference in style and design that separates shades, shutters, and blinds. Each have their own unique look and enhance rooms in different ways.
Function - What are you using your new window treatment for? Whether it's privacy, security, or aesthetic value, it's a good idea to know what the primary purpose is for your window covering.
Overall Room Design - How will your new shades or shutters enhance the overall look and feel of your room? Will they add to or take away from it?
Quality Construction Is Key?
Although there are certain factors at play here, well-built shades, shutters, or blinds should last a minimum of 8 years. Top of the line window treatment from Pasadena Shades & Shutters can last up to a decade with normal use. You may safe a few dollars on cheap store bought products, but you'll end up spending twice to three times as much buying them over and over in that period of time. Custom built window treatment is quite simply a better investment for your money.
Latest Projects in Pasadena, CA
Magnificent Plantation Shutters on Oak Knoll Gardens Dr in Pasadena, CA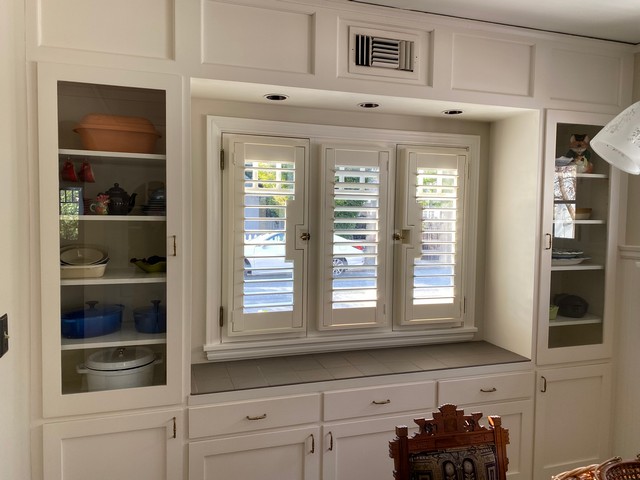 Pasadena Shades & Shutters recently completed a Norman Woodlore Plantation Shutters project with an invisible tilt on Oak Knoll Gardens Dr in Pasadena, CA.
Expert Motorized Roller Shades on Madeline Dr in Pasadena, CA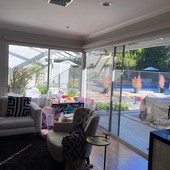 Light Filtering Roller Shades from the company Graber with Contour Valance and a Z-wave rechargeable battery pack
Recent Articles
3 Amazing Benefits Of Faux Wood Blinds


If you are one of the many homeowners out there who are in search of new window blinds for your home, you are likely going to realize just how vast your selection pool is, if you haven't already. For many homeowners, the process of finding the right option for your home can start to feel […]

READ MORE
You'll Love Your Woven Wood Shades for These 3 Reasons


Woven wood shades can provide some great benefits for your Pasadena home or business. To find out what those benefits our, just check out our list of the top three right below. And if this list helps you decide that woven wood blinds are right for you, be sure to have yours supplied by Pasadena […]

READ MORE
If you are looking for a professional Pasadena shutters or window blinds company then please call 818-618-5288 or complete our online request form.